For the first time in Panama a WordCamp will be held, on October 19th and 20th at the Technological University of Panama, the question that many people ask me is as follows:
What is a WordCamp?
The definition I've found in WordCampCentral, "a WordPress-focused conference, is informal, organized by the community with the idea of putting a place where everyone from the least usual users to the core developers can participate, share ideas and get to know each other."
The word community is mentioned in the previous paragraph, and yes, a WordCamp is an annual community event around the WordPress free software content manager, a non-profit conference on WordPress topics, the most widely used content manager of the World.
Another Question Arises, What is WordPress?
Let me tell you, it is the most popular Content Management System (CMS) Free Software Web in the world, used in the creation of web pages that allows us to easily have, from a personal blog to an own business or an online store.
The success and extension of WordPress is due to the huge community of developers and designers, in charge of programming it at its core or creating plugins and templates for the community. In March 2019 it was used by 33.4% of all sites on the Internet and 60.3% of all content manager-based sites (CMS).
Great websites are built with this CMS, for example, TechCrunch, BBC America, PlayStation.Blog, University of Washington, SAP News Center. There are many others, so if you are interested in having your own website, this is a recommended platform, you can contact me for it.
We Don't Seek Benefits
A community event for the community, this because WordCamps represent a city and a local community, is endorsed by WordCamp Central. This entity audits the entire process and accompanies it by providing material resources and tax management, it is an official event covered by the WordPress Foundation.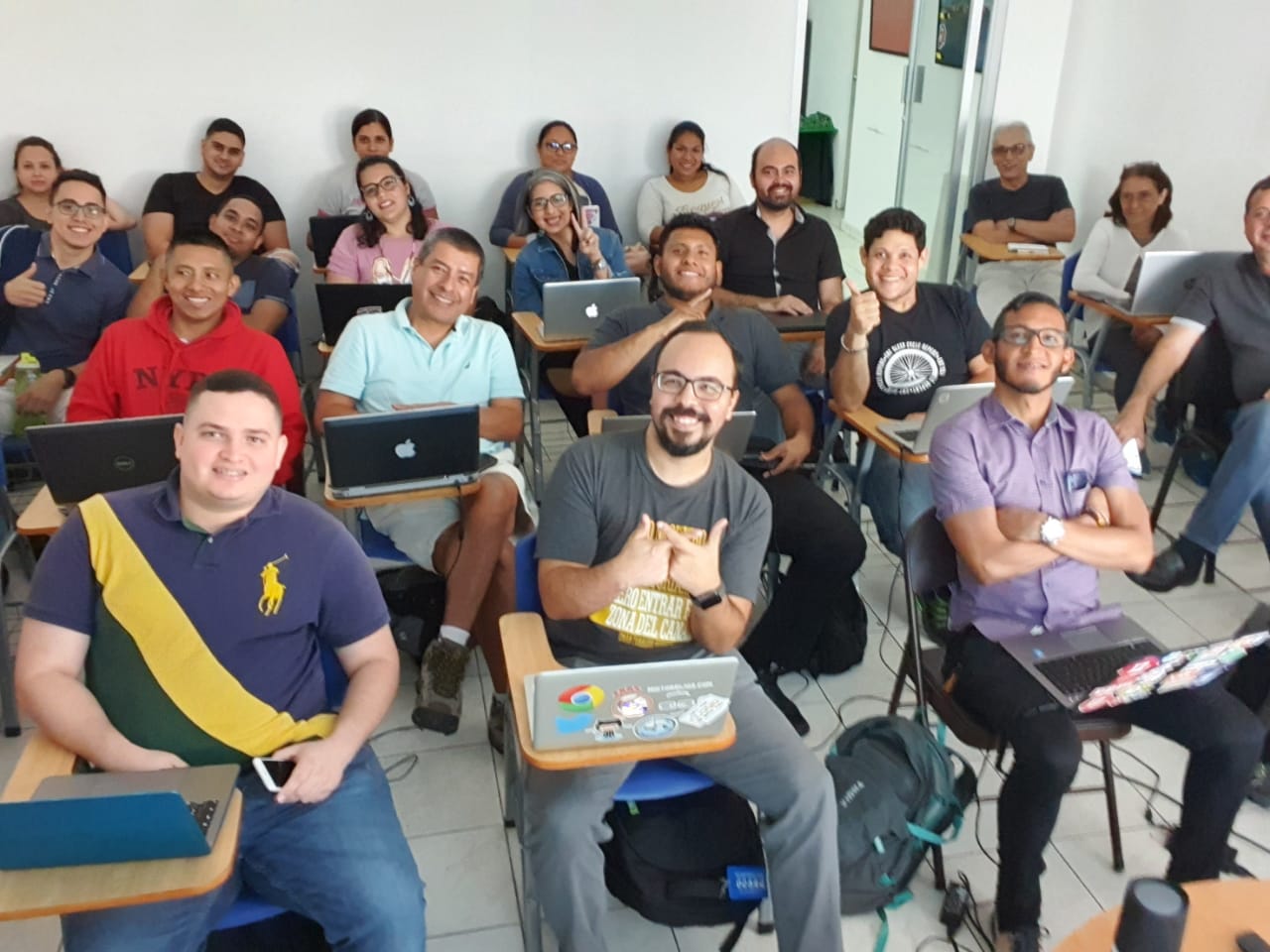 The local community, WordPress Panama, continuously organizes workshops, face-to-face or virtual, and the call for these meetings is given through the Meetup platform, which is also audited by the WordPress Foundation.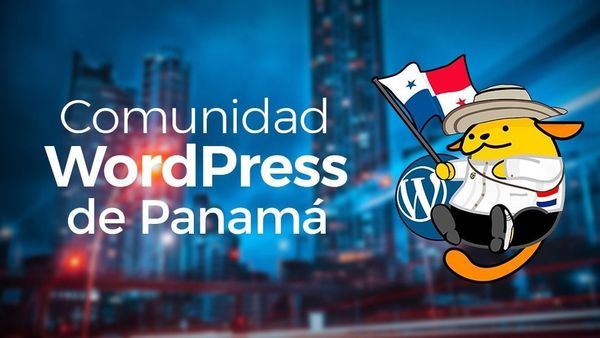 If you don't look for benefits, then it's free? I'm sorry to inform you that if it has a price, I'll let you know later.
What Can I Expect from WordCamp Panama?
I am part of the organization of this event and I can assure you that the work is arduous, so that you can enjoy a weekend full of talks, workshops, networking activities and some leisure.
The presentations are based on everything that is directly or indirectly related to the world of WordPress and the Internet, the level of which can be from initiation (people who are started) to advanced levels.
We will have local and international exhibitors and workshops, if you are interested in being one of these speakers, you can register here.
These would be the main topics to see and hear at the event:
Web development.

Web design.

WordPress and business.

Digital marketing.

WordPress community.
An excellent opportunity to meet other people who use WordPress and who will be there for similar reasons to yours, you can be aware of the latest developments around this CMS and the web sector. You will find suppliers, customers, partners.
Don't miss networking and establishing great friendships.
What's the Price?
We arrive at the part that you surely want to know, because neither more nor less, the entrance to the event is only $ 20.00 USD. For this price you can get the following:
Entry to the event for two days.

Event T-shirt.

Swags of the community.

Lunch and Snacks.

Coffee.
For only $20.00 USD you get all of the above!, what are you waiting for to buy your ticket?, you can make the purchase here.
I have to add something else, we'll have time for leisure, an After Party at a local hotel, so don't think about it anymore and buy your ticket before they sell out.
If you want to know more about the event do not hesitate to contact me, I am at your disposal for any of the questions you have about it.